Things-To-Do at Ama Amanzi Bush Lodge
To enjoy your stay to the fullest you migth be interested in some Things To Do. For your convenience we seperated our overview in 'What to do at Ama Amanzi' and 'What to do in the surroundings of Ama Amanzi' Choose what suits you best and ask us if you need any assistance. Enjoy!
Please note that prior reservations are recommended. Due to the small scale of Ama Amanzi, all is tailor made and organized especially for you. And due to the relatively non-touristic nature of The Waterberg Biosphere not all facilities are always open or available without prior arrangement.
We have separated the Things To Do in two sections:
1. At Ama Amanzi Bush Lodge
2. In the Surroundings of Ama Amanzi Bush Lodge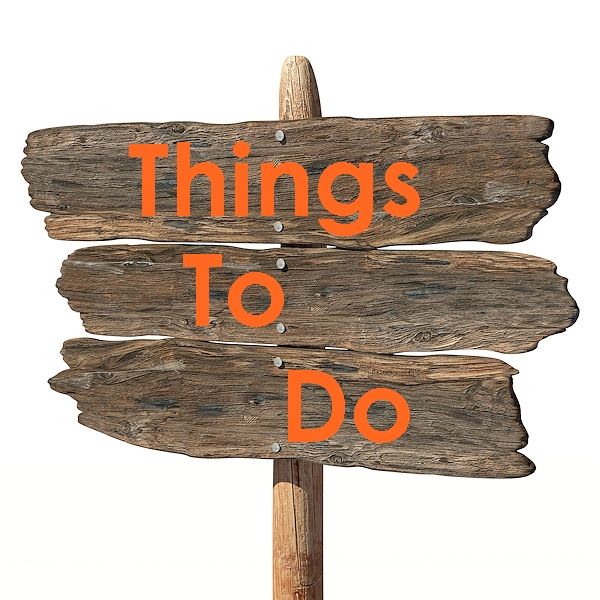 Activities in the surroundings
Book directly
Make a reservation for a stay at Ama Amanzi, directly with the owners. We will make sure we offer you the best rate and specials.