A little background
Ama Amanzi is an authentic African bush lodge with a hint of Dutch. Ama Amanzi is owned by Issabella Kerklaan. I am a Dutch entrepreneur and have been living in South Africa since 2009. After developing Ama Amanzi to what it is today, we opened our doors mid 2012. And we can't wait to welcome you too!
I have travelled extensively throughout the world. I am married to a South African, Ulric Daniel, who has spent his whole life in Africa and together we have extended bush experience combined with almost 40 years of (corporate) business experience in both Europe and Africa.
What we would like to accomplish
We feel priviliged to live in Africa, particulary in the African bush, and we would love to share our passion with you! Especially during these hectic times, because YOU DESERVE IT! ♥
We have created a private and small scaled bush lodge with just a few secluded and private accommodations. We value personal service and offer you a tailor made stay, where nothing is obligated yet (almost) all is possible. Relax and be yourself.
Our goal is to have you feel at home at Ama Amanzi so you enjoy the bushveld at its most natural state, to live in the bush for a while as if it is your own private lodge. Be more active and explore activities if you would like, or totally unwind.
Our lodge is your home!


Untouched African bush
We have purchased a portion of untouched African bush veld in the middle of the bush, in the Waterberg Biosphere. In close co-operation with the indigenous people, we built a couple of African lodges, a luxury Safari Tent camp and a Farm House.
In addition, a Main Lodge was built inclusive of a lounge, several terraces and a braai (African Barbecue) site.​ Completely built in balance with nature and due to the small scaled setting of the lodge you will immediately feel at home in the bush.
Our untouched African bush houses endangered species such as the pangolin which, amongst other species such as brown hyena and aardvark, are in or on its way into the danger zone.
We contribute both personally and financially to local projects relating to education, prevention and nature. Projects related to rhino poaching prevention, endangered species and biodiversity conservation are examples of what we contribute to. On a private scale we try to engage all of our guests and inform them about the (local) wildlife with its prisitne bush.
Nature pool and lounge area
One of the most important features Ama Amanzi has to offer is our GREAT Swimming Pool and lounge area
A large swimming pool in a natural setting with natural contours where one can relax, enjoy a drink or just take a refreshing dive in to the water to cool off after time spent in the African sun. The stunning lounge area is also situated in the middle of the bush for that true African ambiance.
An ideal place to enjoy our High Wine for example.
This has all been achieved whilst preserving the majority of the natural environment as a priority and concurrently providing a high level of comfort that you, as our guest, would expect.
UNESCO Heritage
The Waterberg Biosphere Reserve, an UNESCO heritage, is situated in the Bushveld district in the Limpopo Province of South Africa. The Waterberg, as the name implies, serves as a water reservoir for this arid region. The Waterberg Biosphere Reserve represents a considerable area of the savannah biome of Southern Africa. The savannah biome, or wooded grasslands, has a rich biodiversity with more than 5,500 species of plants, 43% of which are endemic to Southern Africa. The area is characterized by seven different vegetation types: Central Sandy Bushveld, Limpopo Sweet Bushveld, Makhado Sweet Bushveld, Roodeberg Bushveld, Waterberg Mountain Bushveld, Waterberg-Magalies Summit Sourveld and Western Sandy Bushveld. At least 18 threatened or scarce plants species, 11 bird species, 4 reptile species, 4 species of fish, one butterfly species and 18 mammals occur in the Waterberg Biosphere Reserve. All are deemed of the utmost importance for biodiversity conservation. Red Data List species include the white-backed night-heron, the Cape vulture, the aardvark, the brown hyena and the critically endangered black rhinoceros.
In balance with nature
We have developed Ama Amanzi Bush Lodge in complete harmony with nature.
Hence all large trees were kept intact during construction and construction was completed with as many natural materials as possible. Water is very precious and we all realize every day that we are fortunate to (temporary) live in this pristine environment.
Most lighting and water on the property is provided via solar power systems.
Furthermore we work with local people and would like our guests to be aware of the prisitine environment we live in too. Therefore we stimulate our guests to contribute to nature as much as possible by the little things and without compromising comfort! The complete sewage system is in balance with nature too and we therefor ask not to flush chemicals through toilets, sinks or showers. We use biodegradable soaps and shampoos in our accommodations as another example.
Our goal is to have you feel at home at Ama Amanzi so you enjoy the bushveld at its most natural state, to live in the bush for a while as if it is your own private lodge.
Which, in our view, goes hand in hand with nature conservation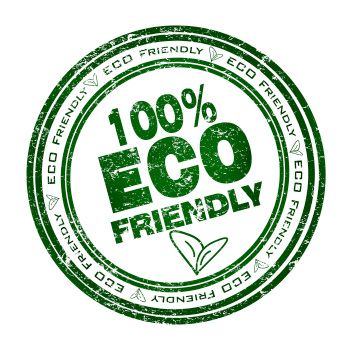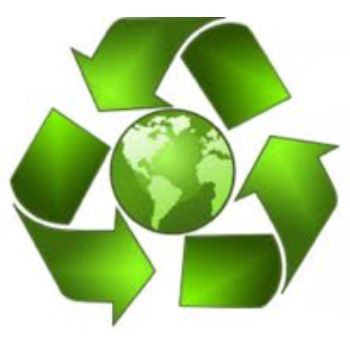 GREAT bush getaway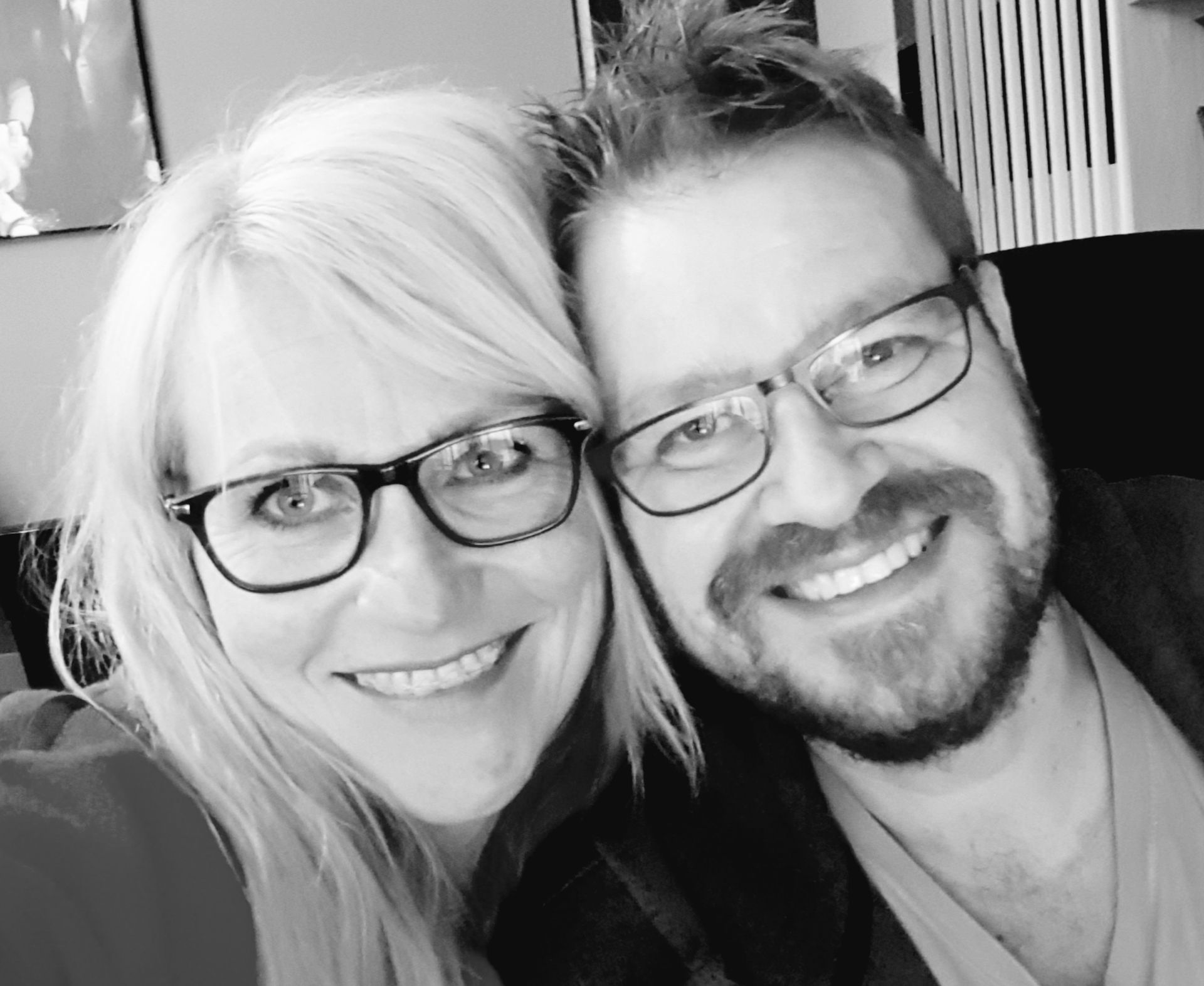 We feel privileged to be able to share our experience with our guests: a GREAT bush getaway.
You, as our guests, are the most important to us, therefore we will do all possible to make your stay great. Not just a good stay but a GREAT stay. Feel free to contact us (info@ama-amanzi.com) Inform us what we can do for you to make your stay the best it can be.
And please, don't wait till you leave but talk to us prior to arrival or while you are here to guarantee your pleasant experience. Our goal is to have you feel at home at Ama Amanzi so you enjoy the bushveld at its most natural state, to live in the bush for a while as if it is your own private lodge.
Warm regards from the bush,
Issabella & Ulric
Book directly
Make a reservation for a stay at Ama Amanzi, directly with the owners. We will make sure we offer you the best rate and specials.