Self-Drive Waterberg Big Five Tour, R1299 pp
As a day tour, including on-route- lunch & full dinner: You will be driving yourself through the stunning Waterberg environment. Your trip will feel like a game drive, you will see most likely see antelopes, giraffes, zebra's, ostriches and some monkeys or baboons. And stunning mountains with peculiar tops. Stop your car at a safe place and enjoy an extended lunch from your specially prepared and packed cooler box. TIP: first stop at the Mountain Pass statue (4th corner) to enjoy the view over the gorge and see the dynamite scares in the mountains. On arrival at the reserve you will be offered coffee/tea and a ranger will take you on an absolutely stunning 4-hour big five game drive through the reserve. On return you get to enjoy dinner and then a drive home to Ama Amanzi at night, but a shorter route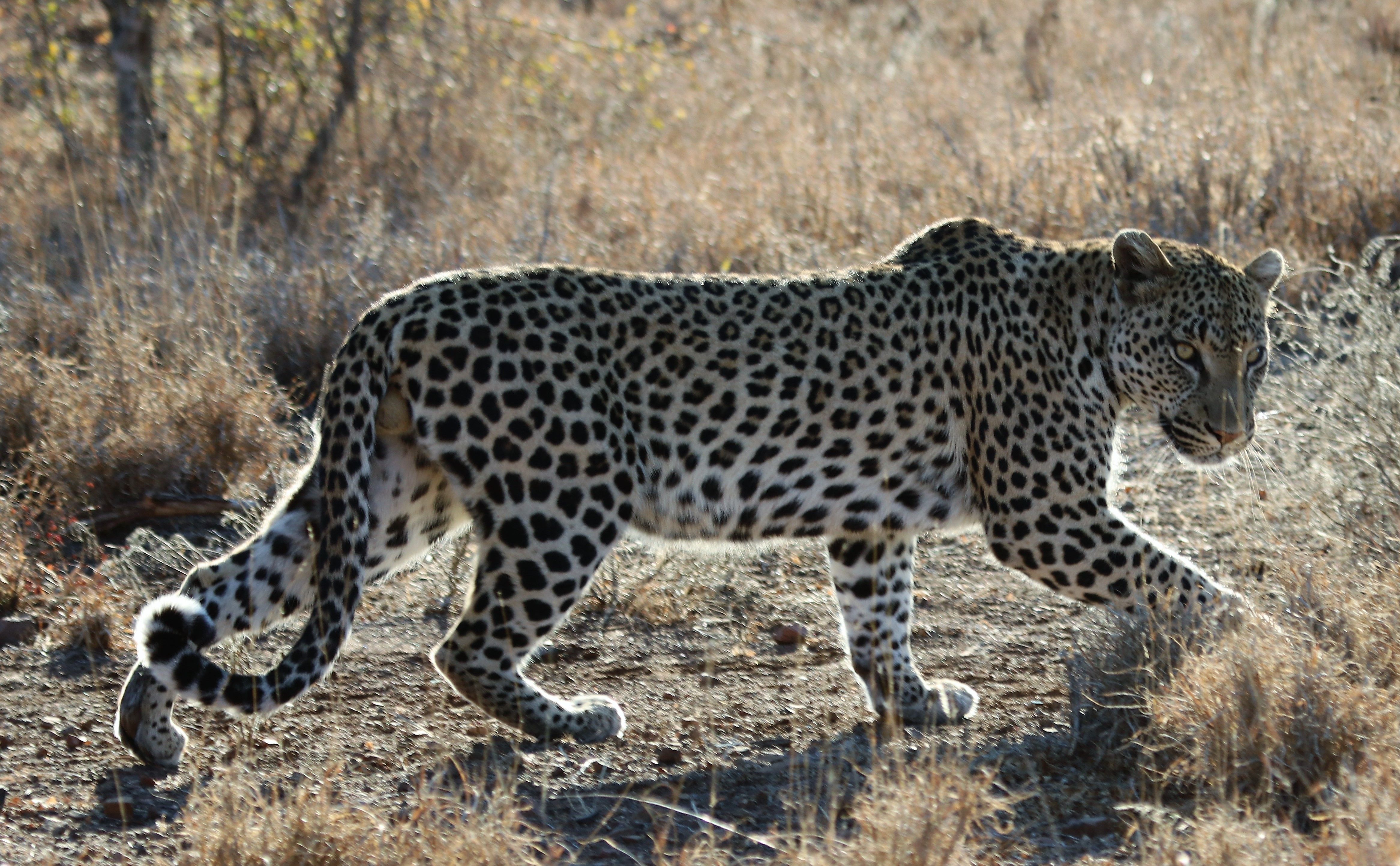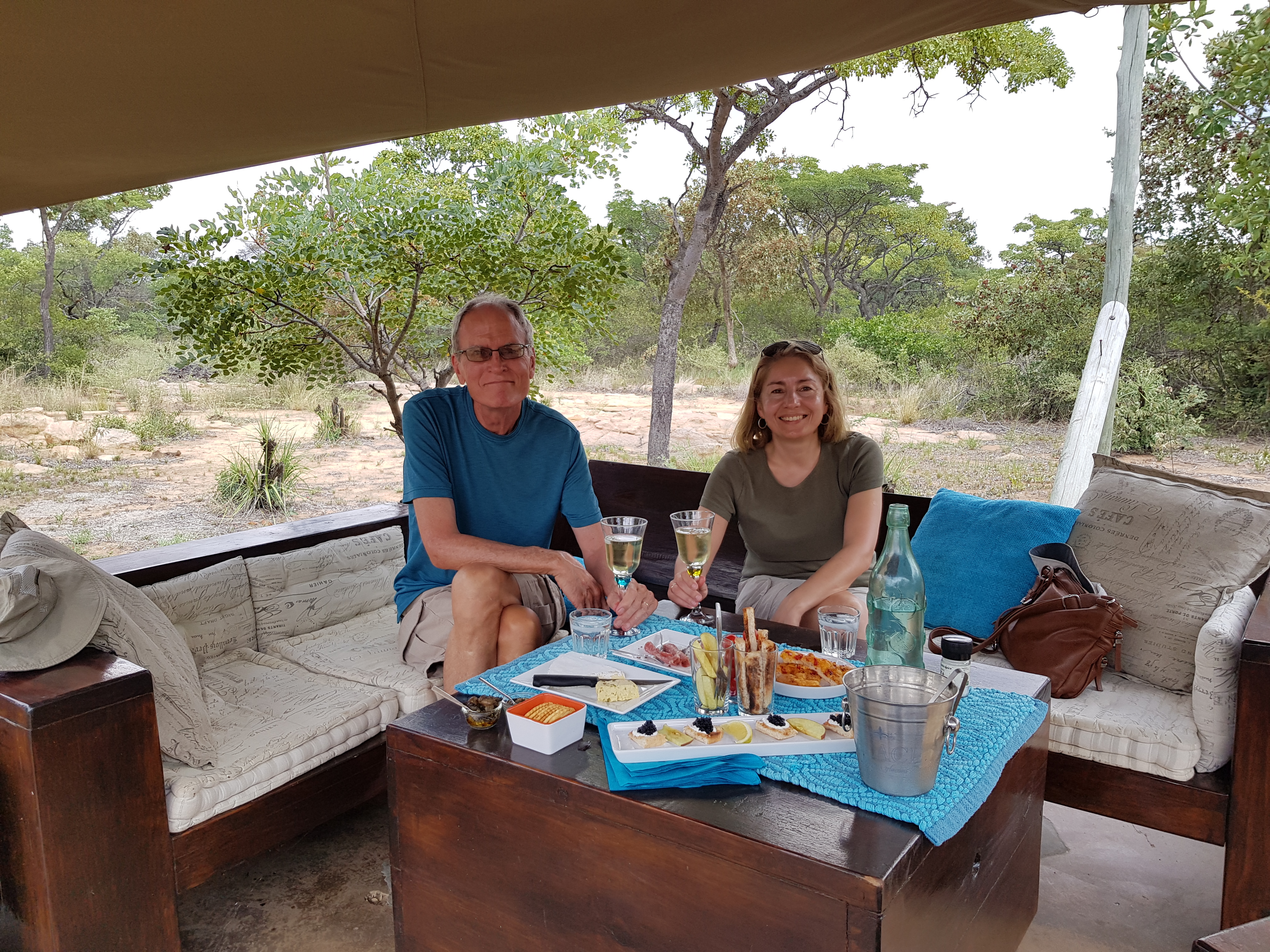 High Wine, ZAR 450 pp
Just something to relax and enjoy, at Ama Amanzi you may order High Wine "Abundance of taste", enjoy two different wines and have lunch with luxury finger food. Of course you can add as much wine as you would like ;-)
Book 5 nights and pay only 4!
Book your stay for 5 nights and pay only for 4:
This GREAT offer is valid based on availability at time of booking and applies to all our accommodation types. Based on LO and/or B&B. T&C's apply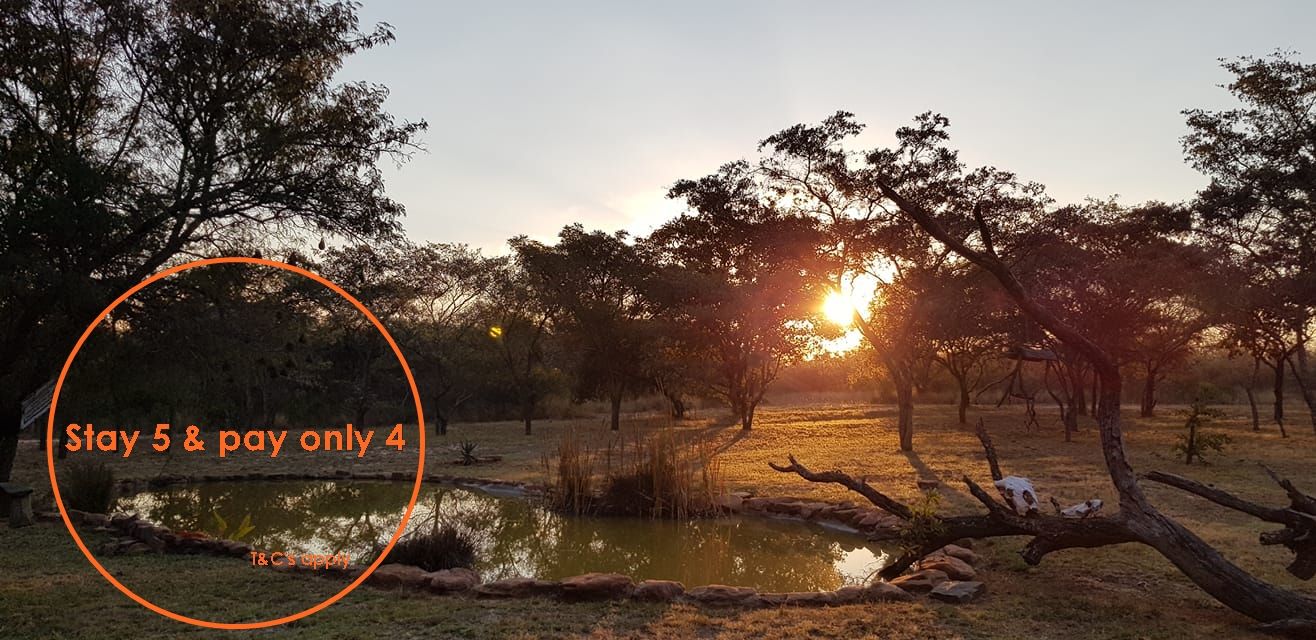 Book directly
Make a reservation for a stay at Ama Amanzi, directly with the owners. We will make sure we offer you the best rate and specials.